See on Scoop.it – Enterprise Software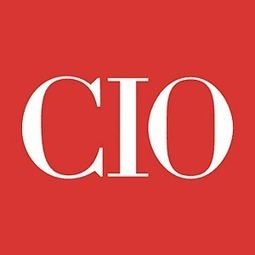 Implementing an ERP system is among the most expensive, time-consuming and complicated tasks an IT department can take on. The potential for delays and unexpected expenses lurk around every corner.
Dan Aldridge's insight:
ERP Mistake #1, poor planning is #1 for a reason. This is probably the most important reason that ERP implementations fail. Here are some suggestions for good planning:
1) Identify business processes that can be improved and develop key performance indicators (KPI's) to measure them. Business goals should drive the ERP implementation, not IT priorities. Measure before the project and continue to monitor after go-live.
2) ERP software selection should be planned carefully to determine the proper "fit", and it helps to have a vendor-agnostic consultant helping with this.
3) Choose a strong project manager, knowledgeable key users and experienced consultants. Back them up with a supportive, empowered steering committee that meets regularly to review progress.
4) Develop a focused project plan and deliverables. Nothing decreases risk more than being organized and executing a strong plan.
5) Build an effective change management plan. The organizational effect of an ERP implementation can be gut-wrenching. Proper communication and training calms the users and reduces negative thinking that can derail the project.
See on www.cio.com